Easy Uncooked Playdough Recipe
June 8th 2010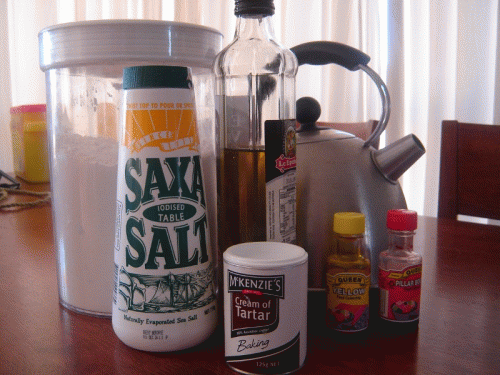 Here is what you need:
2 Cups Plain Flour
4 Tablespoons Cream of Tartar
1 Cup Salt
2 Tablespoons Oil
2 Cups Boiling Water
Food Colouring of your choice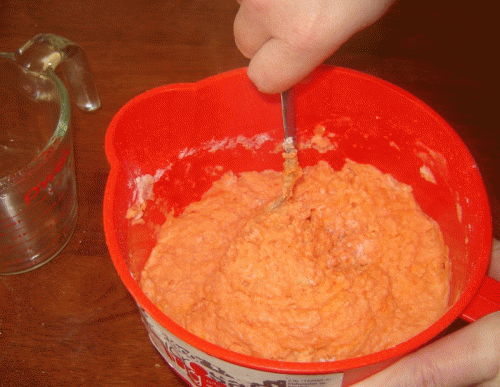 Mix all ingredients together in a bowl. Sprinkle bench with flour and kneed playdough until it becomes a good consistency. Add more flour to bench as needed. Enjoy the texture as it warms.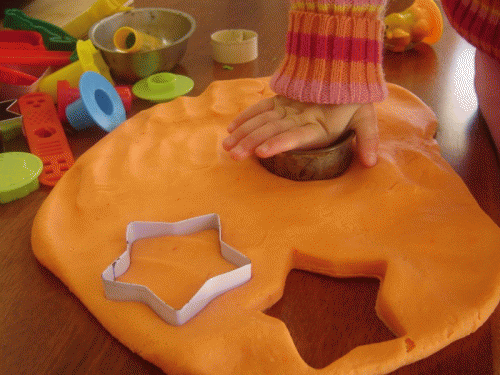 To keep your playdough from getting crusty, keep it in a plastic bag when not in use. Enjoy.
(See Bec's comment below, rice bran oil can help longevity).
Comments